Truecaller is on the phone of almost everybody now. Truecaller Premium app offers more features than the Truecaller free app. Now, they just rolled out a VoIP feature which allows for free voice calls. Remember whatscall? It has gone, but Truecaller is here with this fantastic feature! Let me show you what it all entails!
Thanks to the Truecaller Voice button in the app, users can now make voice calls over mobile data or Wi-Fi network to their contacts on the same platform. Truecaller's VoIP calling feature is now being rolled out in a staged manner and will soon be made available to all Truecaller app users on the Android platform.
When the feature was spotted testing some weeks back, it was thought to be limited to Truecaller Premium subscribers. But it now appears that Truecaller Voice will be made available to all Truecaller app users on the Android side of the mobile ecosystem. In an official press release, Truecaller has revealed that rollout of Truecaller Voice began on June 10, 2019 and it is currently underway in a phased manner.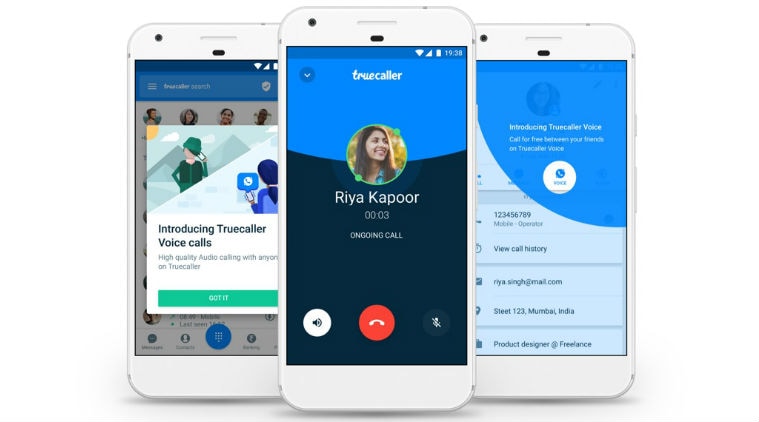 So, if you have the Truecaller app installed on your Android phone and are yet to see the Truecaller Voice shortcut, rest assured that it will arrive soon. Also, the feature won't require a Truecaller Premium or Premium Gold subscription, as it will be made available to all Truecaller users on Android. We have received confirmation from Truecaller that the VoIP calling feature will make its way to the app's iOS version as well. The company says it will add support for iOS "in a few weeks".
We have been working towards building a full communication suite for our users and voice calling is the next big step in line with this mission," said Mr. Rishit Jhunjhunwala, VP Product, Truecaller, in a statement. "Through this integration, we are looking forward to effectively provide an end-to-end communication experience, where users can call, text, chat, filter messages, block spam and even make digital payments, all in one app. "
The addition of voice calling functionality comes as Truecaller aggressively looks to expand its business. The service, which offers both ad-support free tier and subscription bundle, has added messaging, mobile payments, and call recording features in recent years. Earlier this year, it also added a crediting option, allowing users in India to borrow a few hundred dollars. To recall, Truecaller had also introduced 'Truecaller Chat', an instant messaging feature, part of its regular app back in October last year. In India, the company had also rolled out Truecaller Pay feature in India that lets users make payments through Unified Payments Interface (UPI) based interface.